Service and capability
We are an IT consulting firm which can provide several types of IT services, including Software Development, IT Outsourcing or IT Staffing services. Our experienced IT professionals, around 280 staffs, have successfully delivered IT solution to our customers throughout Thailand, notably in Healthcare and Financial sectors. Our IT service offerings are listed below.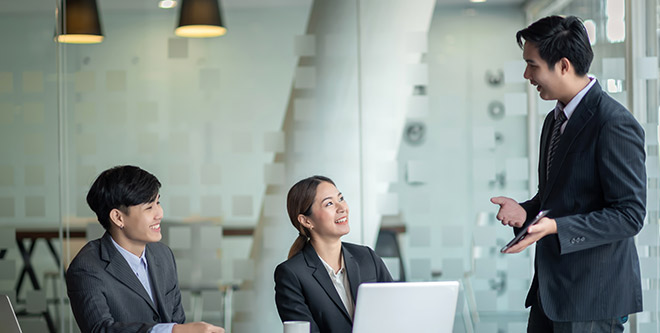 Service and capability
Service Offerings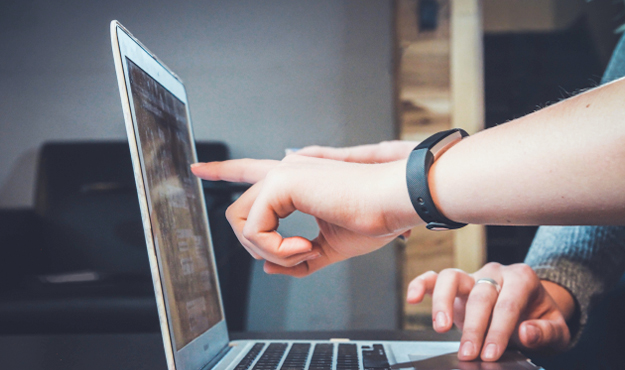 IT outsource service
We can run your IT for you with our IT outsource services. Your Network and Infrastructure, IT Help Desk IT Back Office or even CTO can be entirely outsourced with guaranteed service level agreement. We have successfully operate IT Outsource for one of the largest hospital chain in Thailand.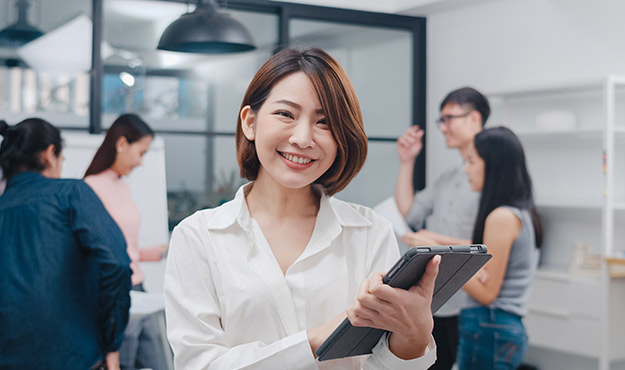 Staffing service
For IT companies, we are highly specialized in IT staffing, both staff placement and outsourcing. Our recruitment team has solid IT knowledge, many are seasoned programmers themselves, so we know exactly what IT needs are.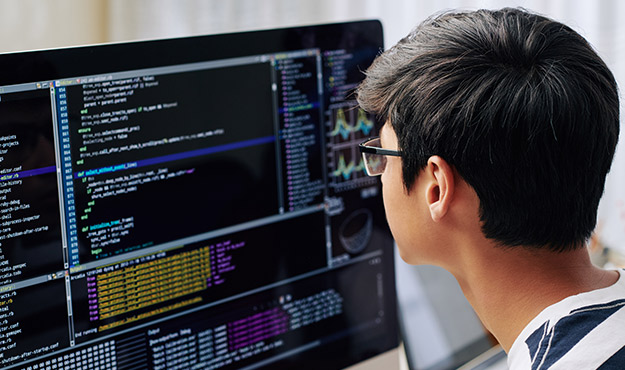 Software development service
Our software development service is capable to deliver comprehensive and cutting edge IT solutions according to your turn-key project requirements.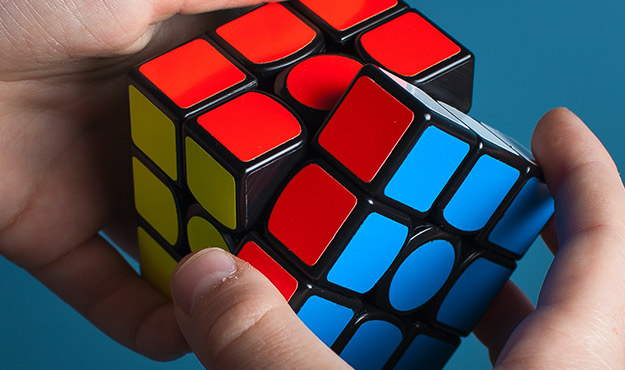 Software package
We have our out-of-the-box software packages for various industries listed below.
Enterprise Ecommerce
Enterprise AI Chatbot
Signature AI
Healthcare Mobile Application
and more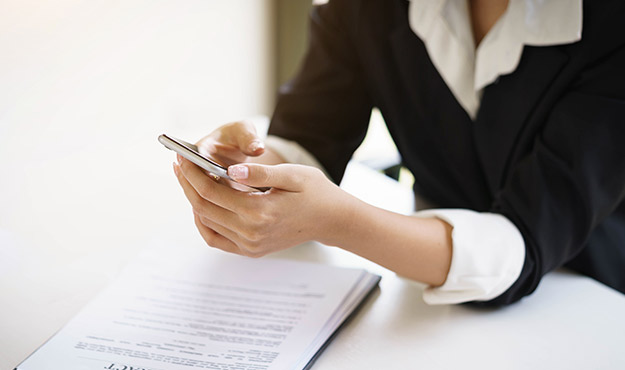 ResumeRating.co
The AI engines of ResumeRating.co can tell you your suitable salary based on your salary. It can also list job openings that are matched to your skills in the resume. You can find thousands of jobs shown to you after uploading your salary. AI engine also gives a recommendation to your resume.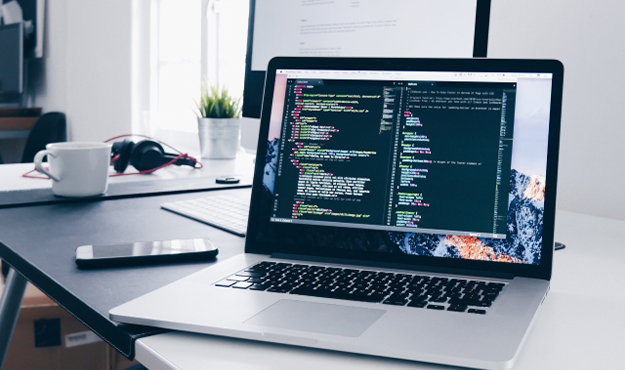 IT Securities service
Our security expert team can execute a penetration test for you. And we can recommend can the security fixing both on infrastructure and source code levels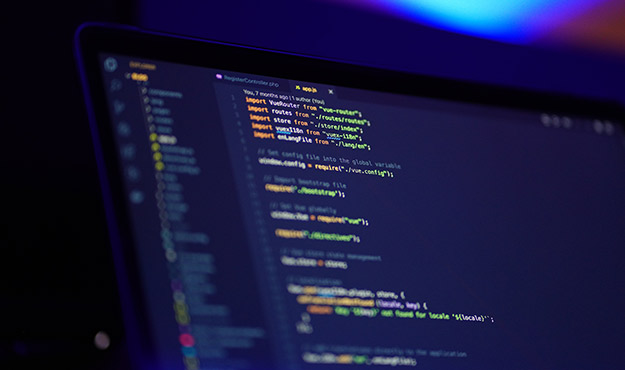 Performance testing service
Our technical team, system admin and software architect, can execute the performance test service before the system launched to ensure that the go-live system can handle incoming loads and yeild the fast response time.