Industries
We have delivered IT services to many corporate clients, in many industries, across Thailand. Our key industries are Healthcare, Financial, Insurance and others. Our team have been successfully implementing the IT system in particular industries for long period of time. Not only IT technical skills, we have our team who have in-depth business knowledge for certain industries, such as Pharmacist as business analyst or Certified Insurance Agent as a functional leader. Therefore we can address both business and technology requirements for our clients.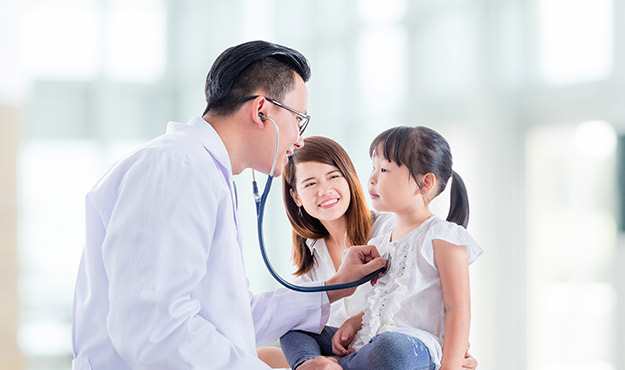 Healthcare Systems and Services
Various hospitals, the biggest hospital chains and government-run hospitals in Thailand use our IT services. The wide range of services we are delivering are
HIS (Hospital Information System) Software Implementation: We have successfully implemented Trakcare HIS to our client. Trakcare is the most notable and global scale HIS software that required specialists to implement it. We executed the project starting from requirement gap analysis, parameter setup, customization, implementing, coding QA testing and performance tuning the system. With the successful roll-out of Trakcare, we have continued to maintain and support the HIS ongoing operation
Help Desk outsource service
Network Server Outsourcing committed SLA( Service Level Agreement)
IT Staffing
Software Development
Mobile APP: Develop mobile applications both Android and iOS for hospitals customers. Mobiles App deliver online chat support, Remote Health monitoring, indoor navigation and health passbook to patient, nurse and doctors
E-Commerce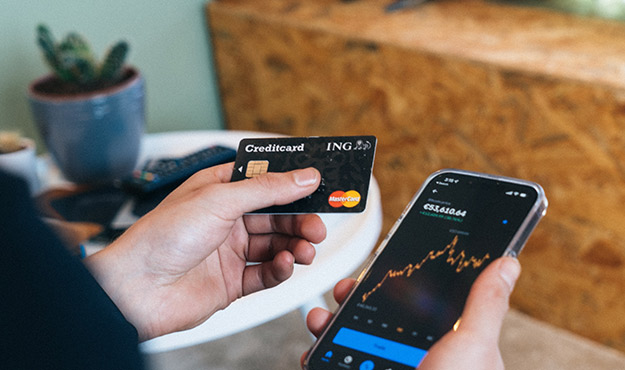 Financial Services
The financial service sector, including banks or insurance, around the world, has to digitize all of their processes. Thai financial service sector is also in this trend which makes IT people is very much in demand. We have been delivering IT Staffing service, both placement and warm-body outsource, to all major banks and insurances in Thailand, especially top-5 banks. All IT positions, including programmer, tester, PM, business analysts etc., we can supply. Here is the list of banks and insurance whom we deliver IT staffing services to
For software development, we've also developed Mobile App for a Government bank's collection team across Thailand to streamline their debt collection process. Our mobile app enables Bank's collection staff to work on the field, such as flee market etc., seamlessly when visiting debtors face-to-face. This mobile app is built on a mobile cross-platform architecture with REACT NATIVE together with high-security implementation, passing Bank's penetration Test.
We are also capable to tackle very advanced technologies such as Artificial Intelligent and Machine learning projects for the Bank. We have been developing AI Engine for Signature Forgery Detection.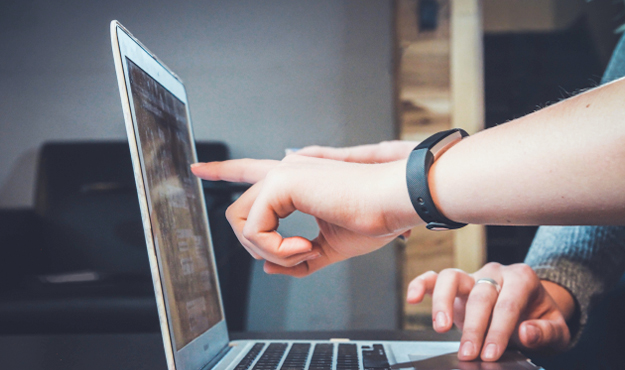 Other Industries
Other than Healthcare and Financial sectors, we also have been delivering IT services to Insurance, Manufacturing and Telecom industries. Both Non-life and Life Insurance clients currently use our IT Staffing and Software development services. Manufacturing and Telecom client also use our IT Staffing service.
Our clients include MSIG, Ocean Life, TCC and True.